Revenge Cat Notebook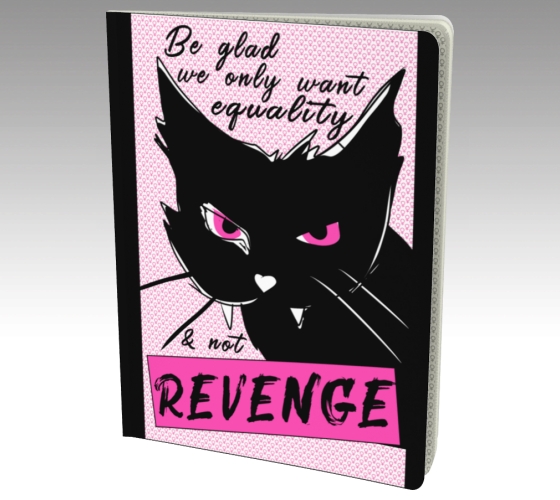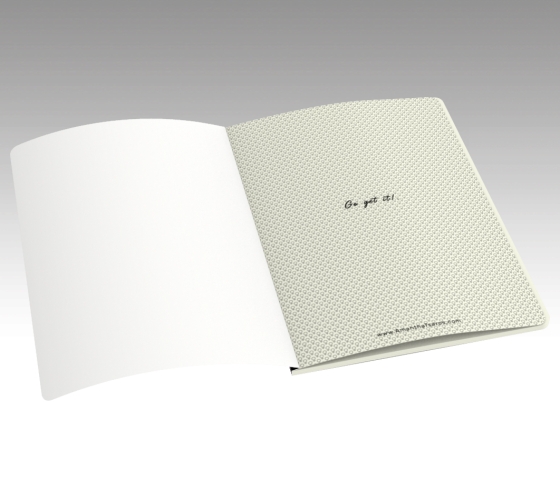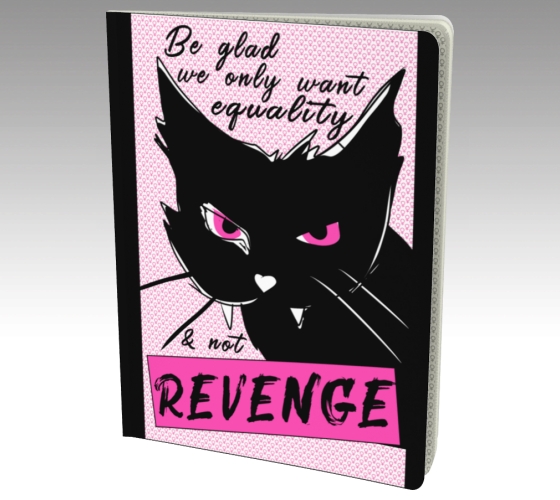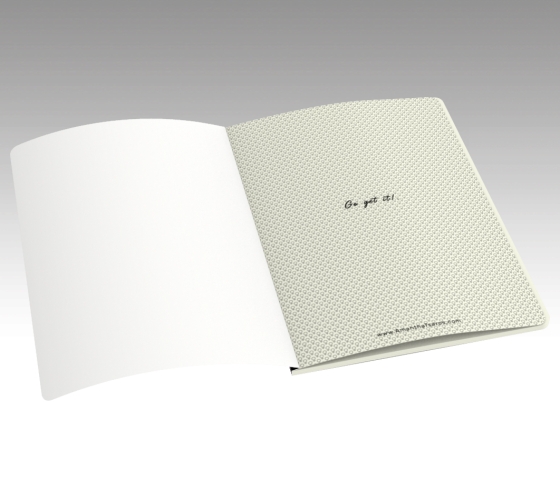 Revenge Cat Notebook
Use this notebook to write your plans for world domination. There are 48 lined pages for your strategic planning. Maybe you want to write a list of every female (or allied) politician you need to donate to. Who knows? Maybe just write out a shit list - in that case, you may need two.
10" x 7.25" Notebook
49 pages
Pissed off cat on the front. Venus' mirror pattern on the back. Interior first page says, "Go get it!"
Let's get it. It's overdue.