Revenge Cat Notebook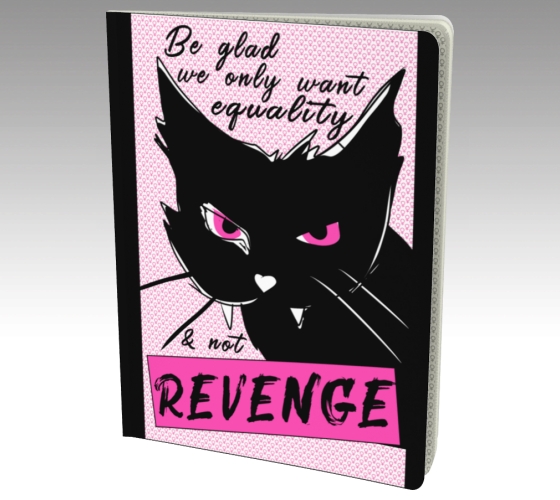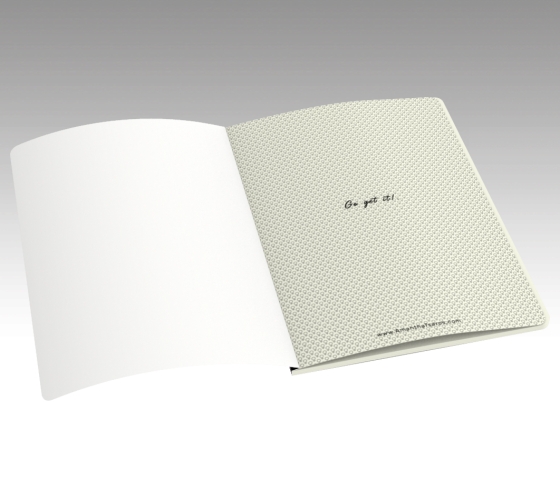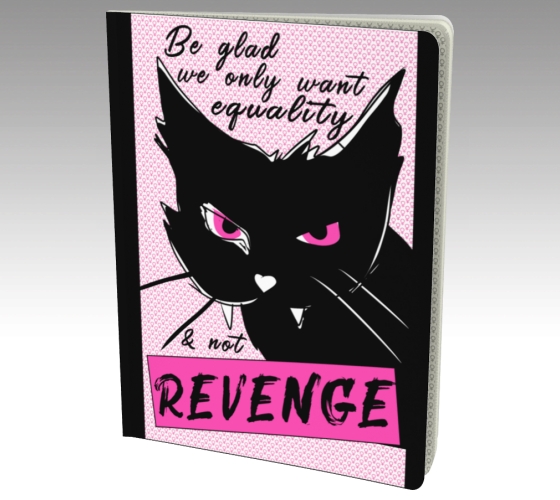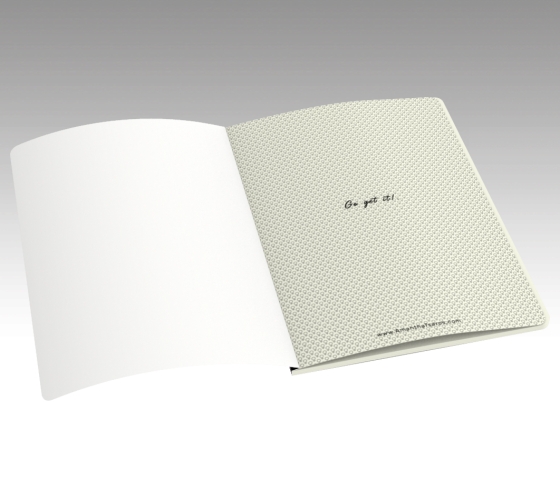 Revenge Cat Notebook
Use this notebook to write your plans for world domination. There are 48 lined pages for you to strategize world domination. Maybe you want to write a list of every female (or allied) politician you need to donate to. Who knows? Maybe just write out a shit list - actually, you may need to buy two.
10" x 7.25" Notebook
49 pages
Pissed off cat on the front. Venus' mirror pattern on the back. Interior first page says, "Go get it!"
Let's get it. It's over due.