Guideposts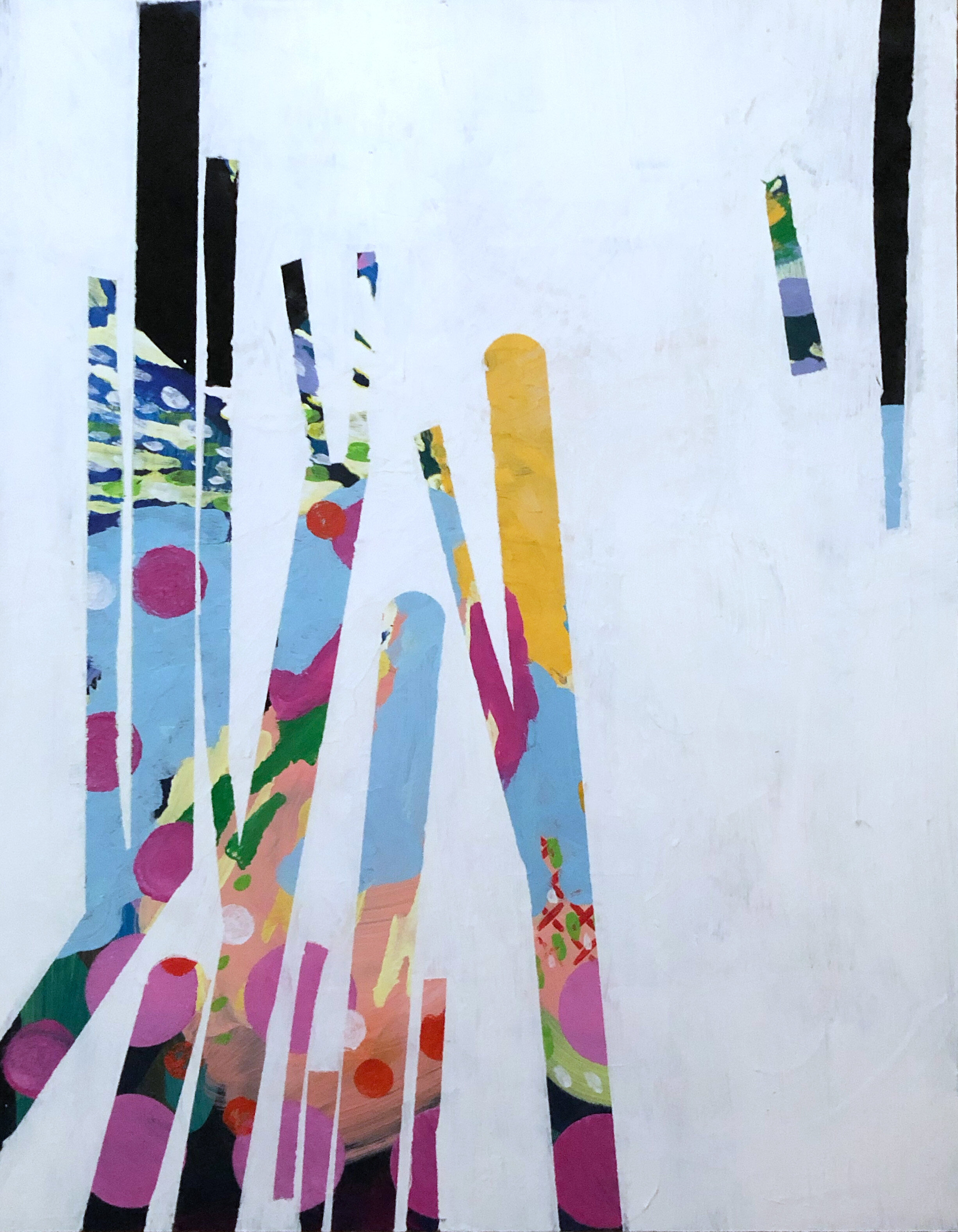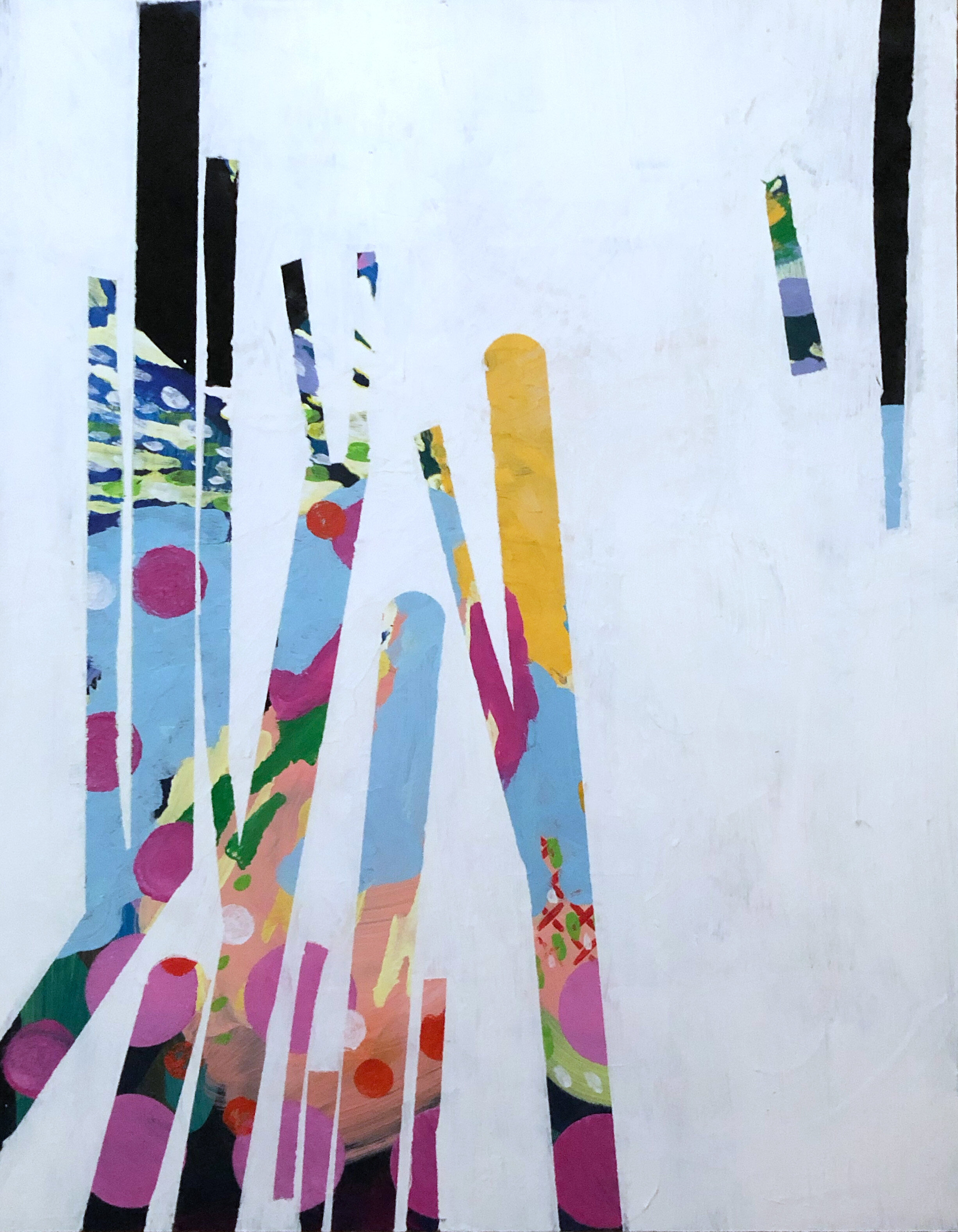 Guideposts
Guideposts is a painting is full of contrast: the white ground is textural and contrasts the colorful dramatic posts. The artist created it as part of a series that features the interplay of playful shapes in color and painterly brushwork. It was created using acrylic paint on flat panel. The panel is a standard 11" x 14" and is flat and would easily fit into a standard frame.
Dimensions: 11" x 14"
Painted on flat panel. Unframed.
Surface: Panel
Your artwork will be carefully packaged using bubble wrap and cardboard to protect the corners. I take great care in packaging the work so it will be safe and ready to delight.